These are a few really simple shortcuts that every Mac owner should know about.  If you don't yet know about these then this will save you loads of time.

Whenever you want to trash a file just select it by clicking on it. Hold the cmd / ⌘ key and hit the delete key.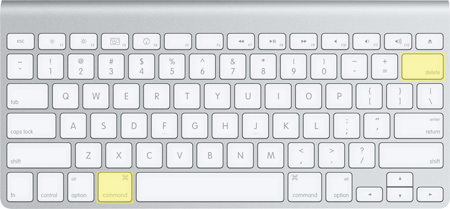 And the file gets put straight into your trash folder. If you want to empty the Trash simply hold the cmd / ⌘ key + Shift and press the delete key.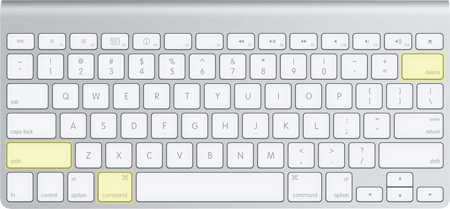 Something you may not know however is that you can restore files to their original locations from your Trash folder by selecting them and using the add to trash folder shortcut (cmd / ⌘ key + delete key) or by right clicking and chosing the Put Back option.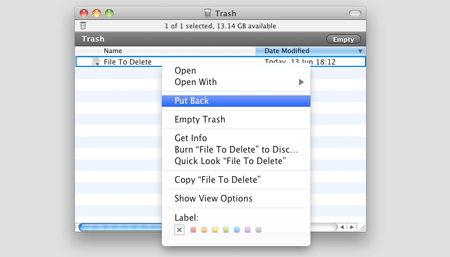 Over 15 years working on Macs has taught me that the most common problem Mac users faces at some point is computer slowdown. I have tested the best Mac Cleaning and Speedup Apps so you can make an informed choice -
Check it out here.
Christopher Lee, founder chriswrites.com