How to manually change the login screen on Lion 10.7.4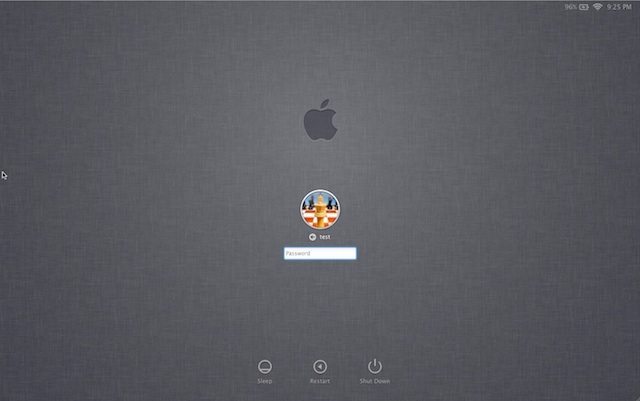 If you're an avid Mac fan you've probably already customised your login screen with an image of your choice, as an avid Mac fan you probably downloaded and installed the newest version of Lion (10.7.4) as soon as it was released on the 9th of May 2012. The update promised to fix a glitch that would constantly re-open all the active windows whenever you restarted your Mac as well as "improve compatibility with certain British third-party USB keyboards", "address an issue that may prevent files from being saved to a server" and "improve the reliability of copying files to an SMB server". But it also changed around where the login screen images are kept on your Mac, negating any customisation you may have previously done and reverting the log-in screen to the Mac Default.
To find the current location of the login background you're going to need to really delve into some folder on your Mac. Fire up finder and navigate yourself to the following location:
/System/Library/PrivateFrameworks/LoginUIKit.framework/Versions/A/Frameworks/Log inUICore.framework/Versions/A/Resources
Once you're in that folder you'll be looking to replace the file called applelinen.png with your own file.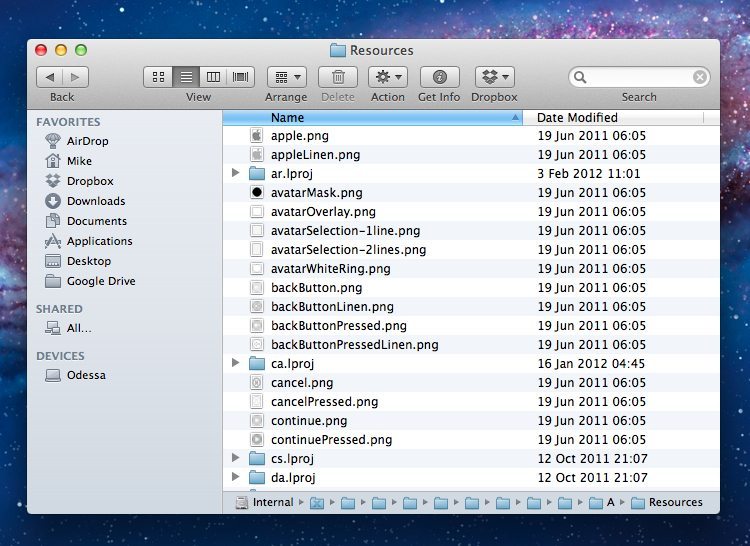 You'll need to be logged in as an administrator in order to carry out these deep level changes, so make sure you're logged into the correct account if you're experiencing any difficulty adding or changing this file. You should also be aware of what you're putting in its place, the file will have to be in the .PNG format, so regular .JPG files aren't going to work.
You'll also have to take care making sure that you add a file with correct resolution for your screen. You'll be able to find this out from the Displays option in the System Preferences window pane under the heading Hardware. Make sure the file you replace is called the same, is in the same format and is the correct resolution for your Mac and you'll replace that boring old login screen with your brand new shiny one.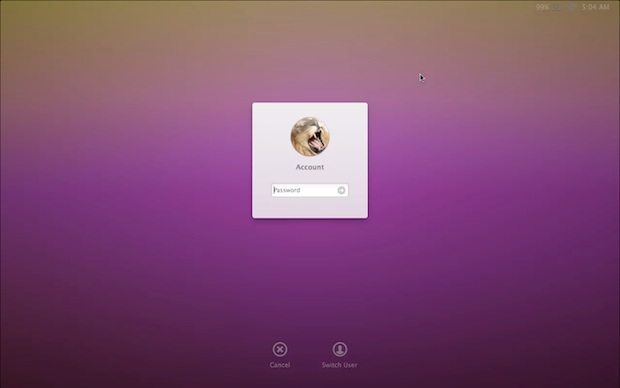 We'll be covering the newest version of Loginox on ChrisWrites in the near future, this app will do most of the above steps automatically and has recently been updated so that it can work with the newly restructured login files on Lion 10.7.4
---